Standing Stance - Right
Old URL
http://www.ufc.com/fighter/Aleksandar-Rakic
Athlete Stat
0
8156
9
7825
1
2
0
2
7825
13
0
2
0
15
8156
1
0
1
0
0
598
3
14
258
493
1
338
138
338
32
41
88
114
172
381
41
49
45
63
88.24
28.57
1.20
0.30
52.33
0.90
5.17
2.41
53.67
Strengths
Striking, grappling, cardio
Bio Facts
Lost pro debut – 12-0 since
Nine wins by KO, one by submission (North-South choke)
Has finished ten of 12 wins
Barroso fight was first distance bout
Eight first round finishes
Aleksandar Rakic
23
28
76.00
205.00
78.00
46.00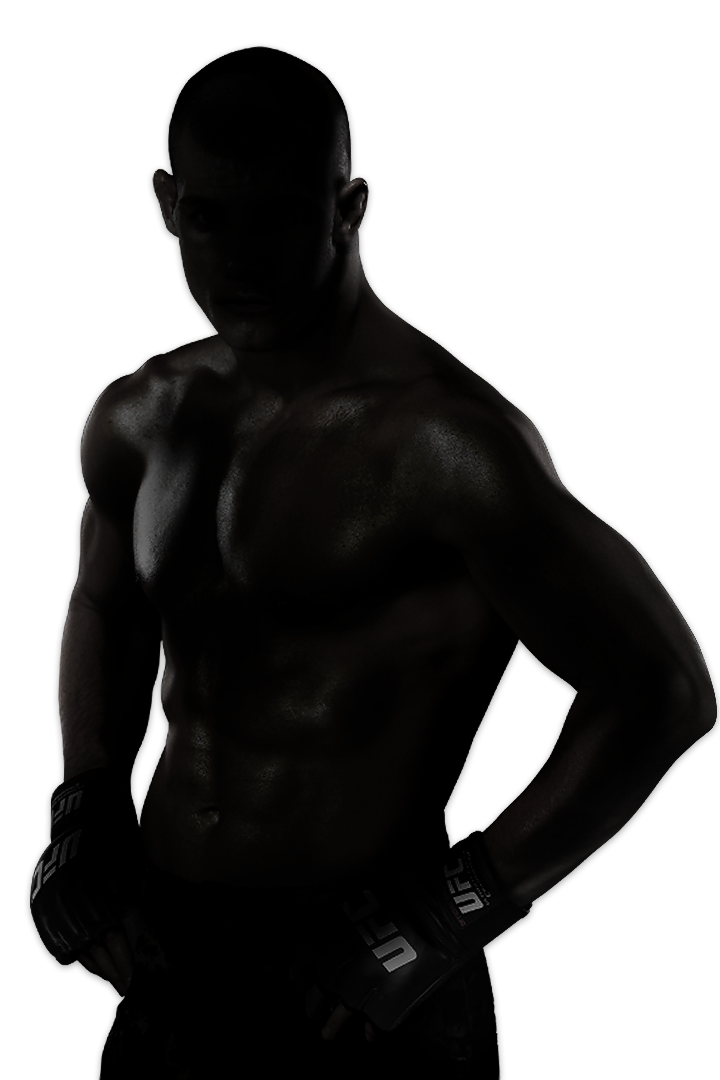 TRAINING: MMA
When and why did you start training for fighting? I started boxing and kickboxing when I was 12 years old. I always had lots of energy and was looking for trouble.
What ranks and titles have you held? I was the Austrian state champion at kickboxing. I will be UFC LHW champion.
Do you have any heroes? I am my own hero.
What does it mean for you to fight in the UFC? It has always been my dream to fight in the UFC.
Did you go to college and if so what degree did you earn? I finished school in Austria and went straight to work.
What was your job before you started fighting? I worked as a waiter in a hotel and in reception to help pay for my training.
Favorite grappling technique: None in particular
Favorite Striking technique: Head kick
Event Results
Win

Win

Win