Long Island, NY
United States
Standing Stance - Right
Old URL
http://www.ufc.com/fighter/Merab-Dvalishvili
Athlete Stat
4
8319
2
1
8
0
0
12
0
4
0
16
8319
1
1
0
0
0
900
17
86
288
776
1
186
153
542
42
70
93
164
200
654
43
69
45
53
80.00
45.35
7.80
0.00
37.11
0.20
3.84
2.36
57.55
Bio Facts
Two wins by KO, one by submission (armbar)
Has won eightof his last 10
Discovered on Dana White: Lookin' for a Fight series
Merab Dvalishvili
23
29
66.00
135.00
68.00
38.00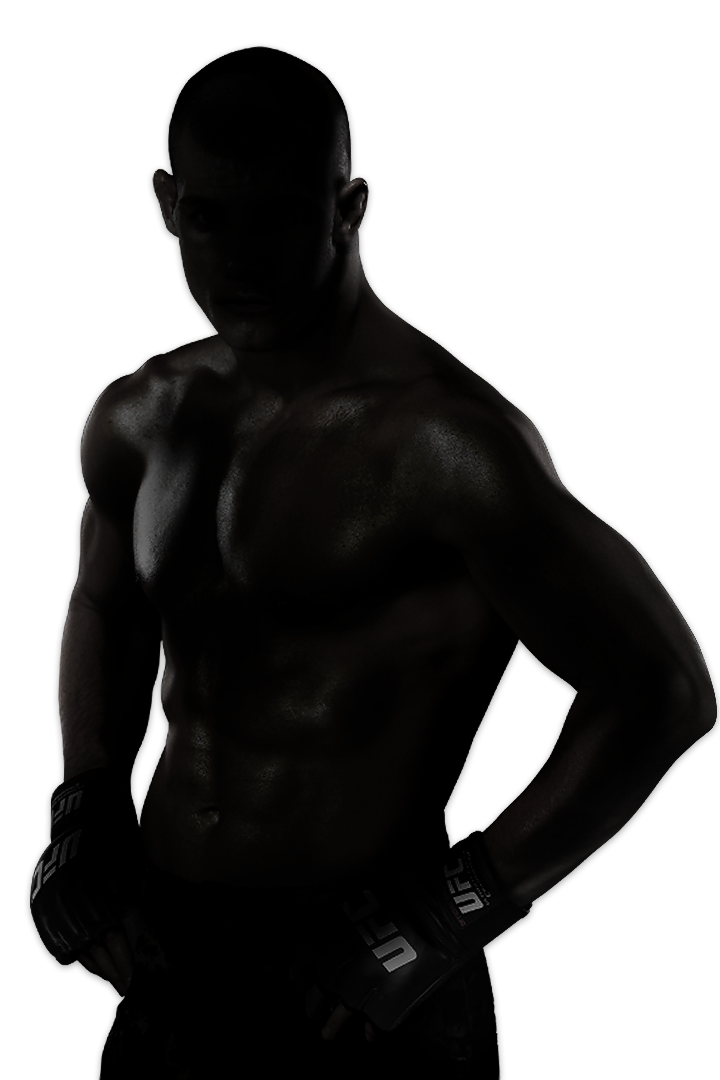 When and why did you start training for fighting? I started training in 2010 because I love to fight. I did Judo/Sambo for seven years before transitioning to MMA.
What ranks and titles have you held? Two-time Ring of Combat champion
Do you have any heroes? Mike Tyson
What does it mean for you to fight in the UFC? It is the most prestigious organization to fight for and it is a dream come true.
Did you go to college and if so what degree did you earn? I finished college in Georgia for Physical Education.
What was your job before you started fighting? Construction
Specific accomplishments in amateur competition? Georgian (GEO) sambo champion and European Youth sambo championship bronze medalist. Georgian Champion in amateur MMA. (USA) Battle in the South champion in amateur MMA.
Ranks in any martial arts styles: Black belt in judo
Favorite Striking technique: High kick
Event Results
Win